4 Benefits Of Using Virtual Phone Numbers
The running of an enterprise is a financially risky endeavor. It also comes with several obstacles, one of which is expenses along the way, faced mainly by small firms, startups, and rising businesses.
Astute business owners are aware that for their firms to flourish and compete successfully on the same playing field as their rivals, they must use the appropriate instruments. Utilizing virtual phone numbers, is one of the ways to accomplish this goal. Here are the other benefits.
Contributes to the Development of Trust and Reduces Costs
It will cost you a lot of money to make a long-distance call, especially if you are making it beyond your jurisdiction. When you use virtual phone numbers, you can make calls to any number at a significantly reduced cost, regardless of the location.
Owing to the accessibility of internet numbers, making an expensive investment in multiline-corded hardware is a thing of the past. You can acquire at least one free virtual phone number, depending on the service plan. In addition, receiving calls made within the country typically does not cost anything.
Helps You Create a Presence in the Local Community
Creating a local presence for your business comes with immense gains. You can do precisely that by using virtual phone numbers, as your company can have various local phone numbers.
Customers will feel more comfortable contacting your business if you provide them with a local virtual number for the area in which they live. This is especially helpful if you have various offices in different locations.
Provide Flexibility
The usage of virtual numbers is permissible in any country on the planet. You can use an app on your mobile device to make calls using your virtual phone number, a feature offered by all virtual phone service providers.
Keep a Certain Amount of Confidentiality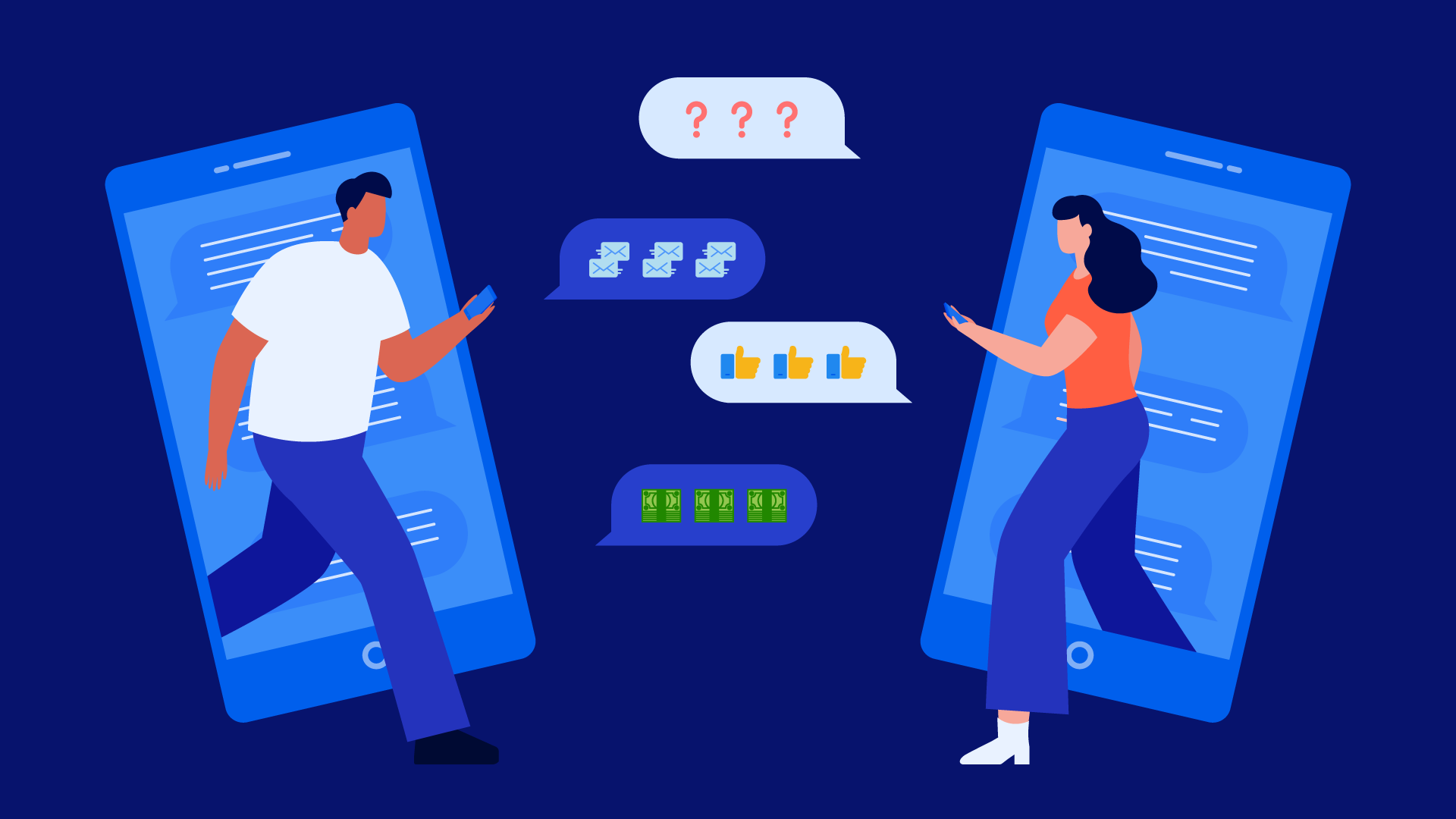 Some people feel uncomfortable utilizing their telephone numbers to maintain communication with their employers or associates. A virtual phone number can link to a personal phone line without violating the user's right to privacy.
No More Unanswered Phone Calls
You may rest assured that there will always be someone to answer the phone at your place of business. It is possible to configure a virtual phone number so that when a customer calls, the call will ring on all of the business phones at the same time.
This provides numerous employees with the option to answer the call. With no missed calls, you will most certainly lose no opportunities.
Final Thoughts
Any company can set up many phone lines to serve various purposes for their company using virtual phone numbers, which helps boost the company's professional appearance.