Up Your E-Commerce Game: What to Invest in to Achieve Success
The online shopping boom is driving more businesses to migrate online. This means existing e-commerce brands have more competition than ever. Even if you already have a successful online business, stepping up your e-commerce game becomes a must.
The key is to distinguish your brand against your sea of competitors. There are many ways you can do this. But one good way to start is to make the right investments, like the following.
Special Delivery Services
You advertise your offers online and send the products right into your customer's doorsteps. You offer fast delivery and even give freebies and free shipping. What else can you do to make online consumers choose your brand instead of your rivals?
The key is to invest in special delivery services like white-glove service. Many courier companies go beyond traditional delivery services. You are basically taking your deliveries to the next level to ensure your customers won't lose irreplaceable items.
For instance, you ship handmade trinkets, rare antiques, or even decade-old jewelry that has been passed on from one generation to the next. The last thing your customers want is for their parcel to get lost, damaged or stolen. Offering white-glove services ensures special custom packaging, careful shipping, and timely deliveries of goods.
Offering special delivery services does not necessarily mean you don't take the utmost care of your regular shipping practices. It only means you are offering a luxurious experience to clients for the ultimate buying experience.
Digital Marketing
How you reinvest in your business can determine your chances of success. For e-commerce brands, there are lots of things you can invest in that help you more money in the process. But now that you have more competition, you want to invest more in the things that matter the most, like online marketing.
You have a beautiful, mobile-friendly, and search-engine-optimized website. Your store is selling high-quality materials, and your delivery and customer services are on point. But with the amount of competition present nowadays, it is crucial that you continue reinvesting in your digital marketing.
You want to make sure your target audiences will find your offers on the first page of their search results, preferably on the top spot. It is better if you have influencers on your side that are using and advocating for your products on their platforms. You want your brand's social media page to have a large following and directs customers to your website.
Reinvesting in your website enables you to boost brand awareness, increase engagement, and entice more consumers. You can boost your return on investment (ROI) and earn more revenue in the process.
Employee Happiness
Many businesses forget that their employees are one of the reasons they are now enjoying their success. It can be impossible to grow a brand without your hardworking and dedicated staff. Invest in their health and happiness, and they will take greater care of the business you built.
Aside from regular training, offer other ways they can learn new knowledge and acquire more skills. This can be as easy as offering to pay for online courses that can help with their career. You can sponsor their tickets to conferences or offer them opportunities to take on a bigger role.
Another investment is taking some time to boost their morale through team-building exercises. Even if we are in the middle of a health crisis, there are ways you can make this work. Think of virtual team-building activities you can tackle with your employees.
Unique, Engaging, and High-quality Content
What you share with your customers and target audiences can either make your brand profitable or not. During these trying times, you should not simply focus on creating marketing content. It is crucial that you learn how to empathize with your customers and show them you care.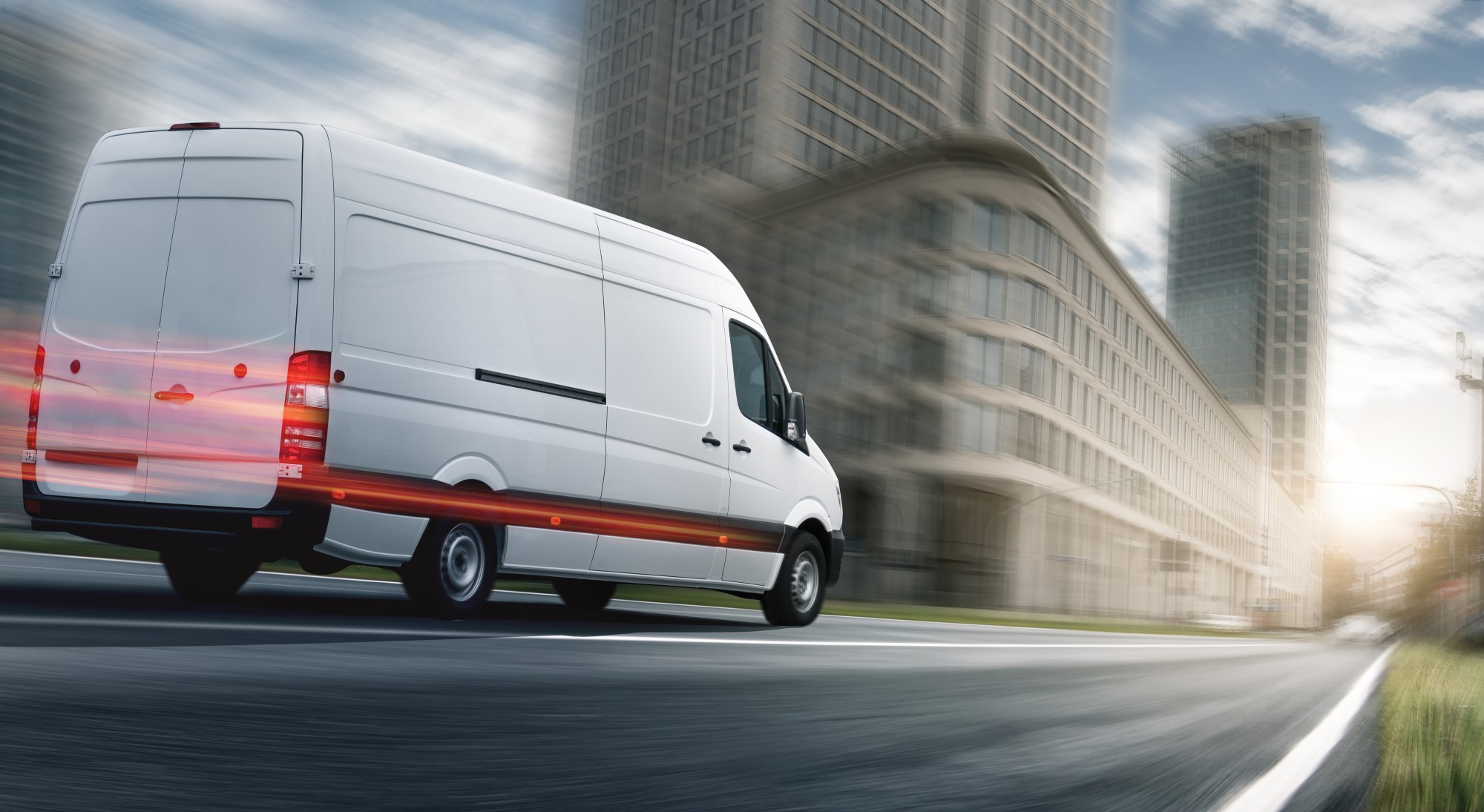 Ecommerce brands with content that only screams business won't get the sympathy of many customers. Remember that the crisis has an impact on virtually everyone. Even paying customers could be struggling just so they can afford to pay for your offers.
So, be sure to share timely content that will keep your clients engaged. Show what efforts your brand is doing to ensure their health and safety. Ask how they are doing, and make things harder for them.
For your loyal customers, offer freebies and discounts. This is especially true if you are offering subscription services. Offering discounts can retain clients and win back customers who already canceled their subscriptions.
These are but four things e-commerce brands can invest in to step up their game during the pandemic. Invest in employee happiness, digital marketing, better delivery services. Don't forget to invest in your customers by empathizing with them during these trying times. Nurture relationships and invest in better services and your target audiences will see your e-commerce brand in a new light.